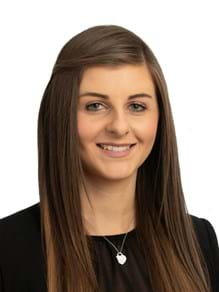 Natalie Chaplin
Natalie heads our Office Management & Corporate Affairs department which includes maintaining of Company Share Registers, Company Minute Books, Directors and Office Holders, Issuance of Share and Unit Holding Certificates and completion and filing of statutory requirements of ASIC.
Natalie holds a Bachelor of Business and has extensive experience in administration.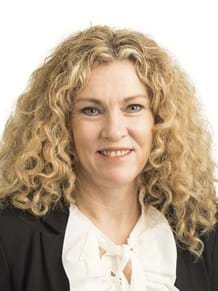 Kerry Ranieri
Kerry is based in our Gisborne office and has been part of our Administration team since 2011.
She has broad knowledge and significant administration experience having worked in administrative and personal assistant roles for the past 30 years.
Kerry assists in the daily running of the administration team in Gisborne and provides support to the accountants.
Trinity Zender
Trinity's warm personality and big smile ensures you feel welcome when visiting King & Whittle.
She joined in 2017 as receptionist in our Melbourne office and has considerable reception and administration experience. Trinity also provides support to the accounting and administrative teams.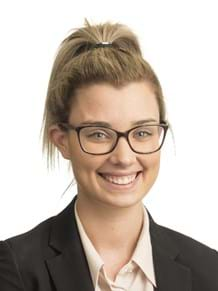 Beth Elder
Beth is an administrator to the Melbourne and Gisborne offices providing support to the accounting team.
Beth joined the firm in 2016 and has over 5 years experience in administration.
Beth holds a Diploma of Financial Planning.