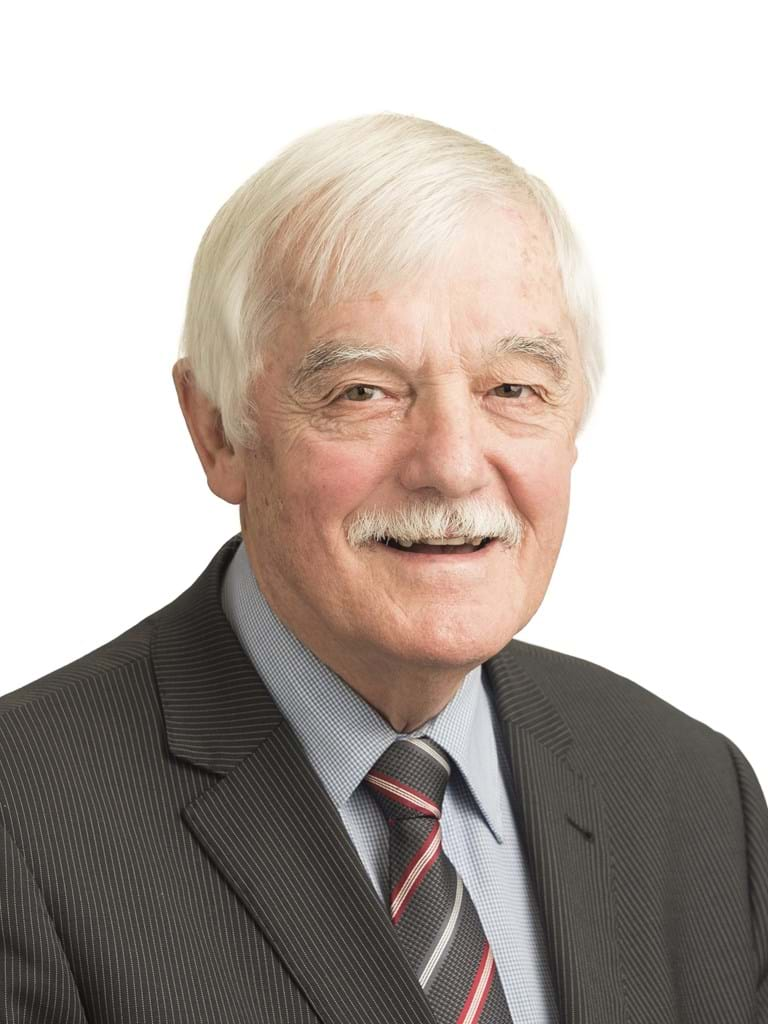 Graeme Neill
Graeme has been advising clients at King & Whittle for 60 years. His extensive expertise and knowledge and his professional, friendly and relaxed manner has engendered deep trust and rapport with his clients and his colleagues over his many years in public practice.
Working from both Melbourne and Gisborne, Graeme is a Fellow of Chartered Accountants Australia and New Zealand, a Chartered Tax Adviser and member of The Tax Institute. He holds a Chartered Accountants Public Practice Certificate and Certificate of Registration of Tax Agent.
Graeme began his career in 1957 with King & Whittle and advises clients in his capacity as a Consultant, imparting knowledge gained from his considerable experience.