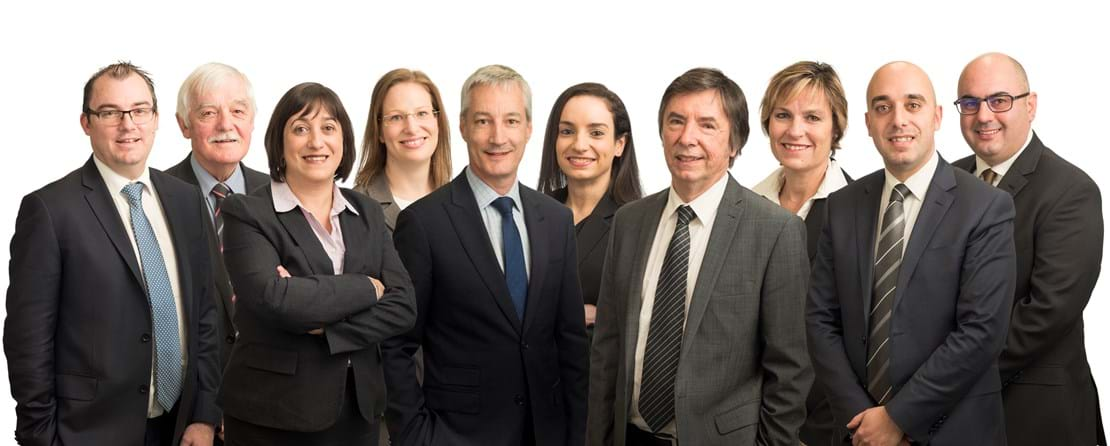 About Us
King & Whittle is an Australian based Chartered Accounting firm that provides effective tax advice, business solutions and services to domestic and international clients.
Our diverse skills, expertise and knowledge are united in our focus on customer service and understanding what success means to our clients. We take pride in the confidential and ethical services we offer our clients who know they can expect the highest quality from King & Whittle and our worldwide networks to ensure their best outcome is achieved.
Established in 1926, we have continually expanded the business and our offering to better meet the needs of our clients and today we are privileged to have third and fourth generation clients.
In 2016 we established King & Whittle Wealth Management to meet the growing needs of our clients.